Alleviate the hassle and stress of preparing and transporting a car to a track day with a Track Day Rental from DeMonte Motorsports. Want to bring a friend or a business associate to a track day? Our rentals are the perfect solution! We take care of all aspects of your track day, all you need to focus on is driving! Private instruction is available on request.

Perfect for the novice and advanced driver alike, our Mustang GT's have the right combination of performance parts, weight, and horsepower to provide a predictable and thrilling driving experience.
REGULAR PRICE: $1,699
WEBSITE SPECIAL: $1400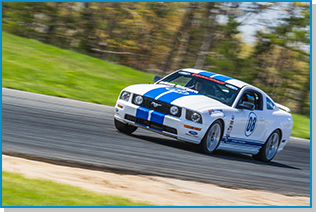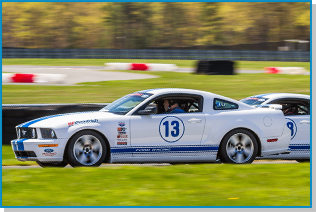 Step up to a factory built race car with our FR500 rental. Built to compete in the Mustang Cup, these are the ultimate road racing evolution of the Mustang chassis.
REGULAR PRICE: $1,999
WEBSITE SPECIAL: $1800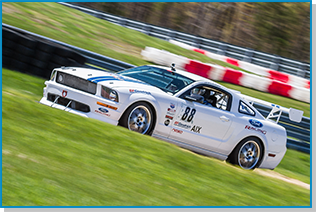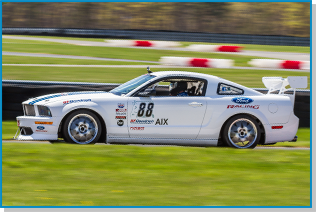 CONTACT US
403 E. Suffolk Ave, Islandia, NY 11749
Tel. (631) 482-8875